Creativity. Communication. Collaboration
Engage your audience
with design and story.
Redefine and communicate what's truly important.
What story do your clients really want to hear? Think C helps redefine your communications and presents them with persuasive documents that increase meeting impact.
A sales presentation, a strategic presentation, a pitch deck? How many times a week do you need your ideas to stick? Differentiate yourself with effective communications that will impact starting your next meeting.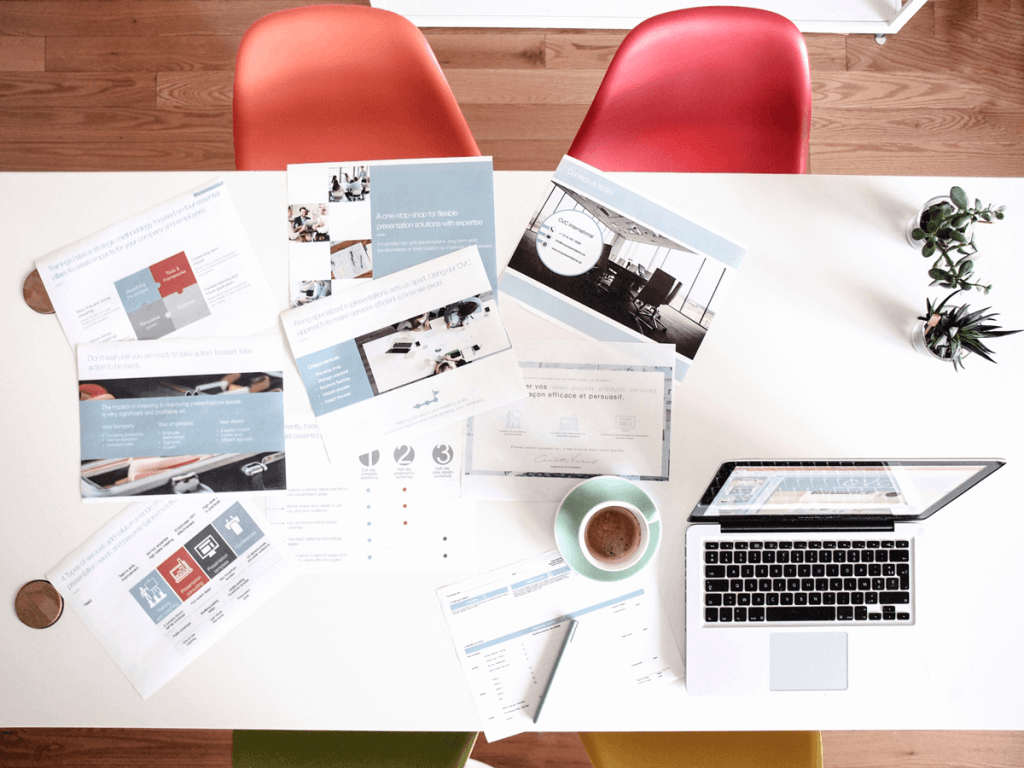 Customized solutions
Every company is different, let us help you define the story you need
Strategic Coaching
Evaluate and improve your communications through tools and exercises in strategic coaching sessions. 
Document design
Obtain the right communication strategy and change the way you present information with high quality documents that impact your next meeting.
Brainstorm sessions
Reach the best project solutions with the creativity of a group of individuals, superior to the creativity of the sum of individuals.
Projects
Effective communications are needed to differentiate yourself in a lot of business situations.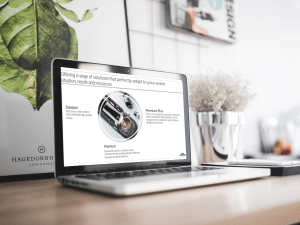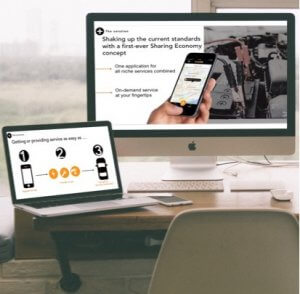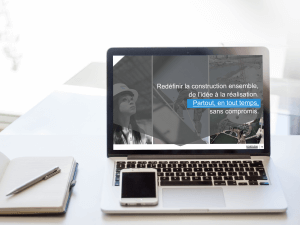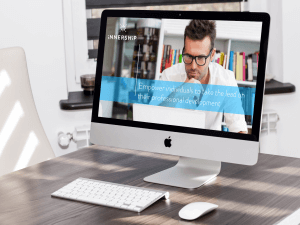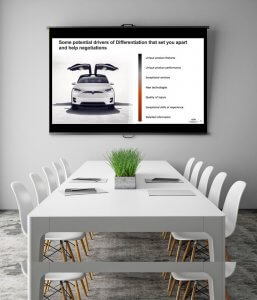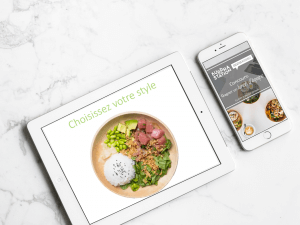 B2B Communications Material