Change the way information is presented
Helping clients redefine their communications to create engaging messages
(Re)define what's important and communicate it
Think C's mission is to help companies and entrepreneurs rethink their communications and present what's truly important.  All too often we fall in a trap of cliché communications, talking about ourselves and the best price – quality scenario. Moreover, clients spend a lot of time selecting their information and presenting it.
Through different services of coaching, design and workshops we offer the right expertise and the tools to create an instant change.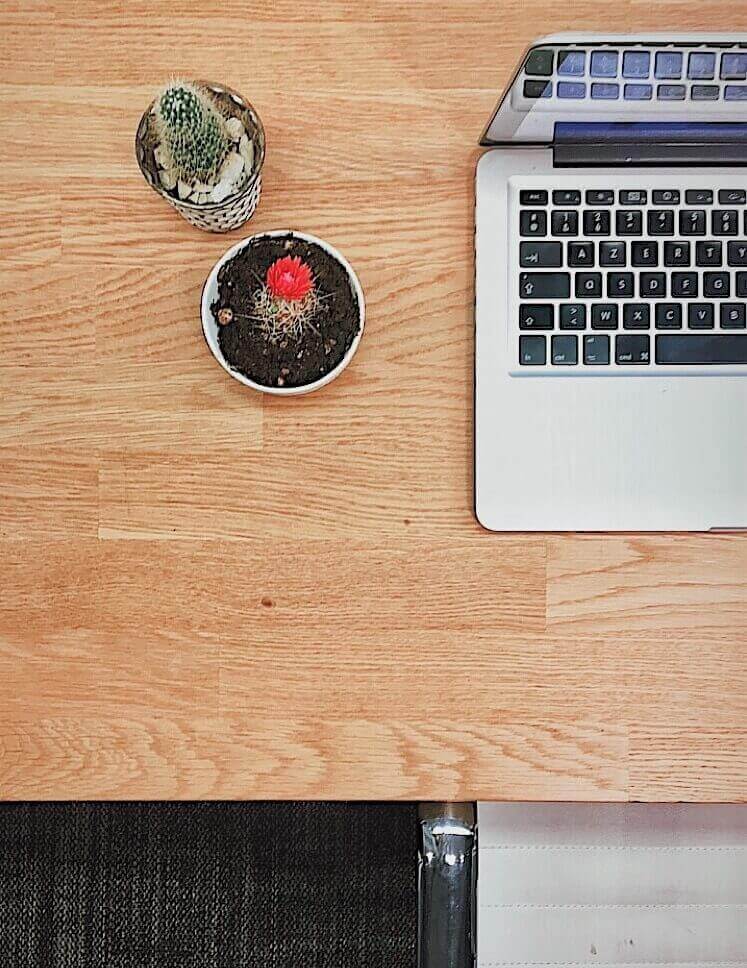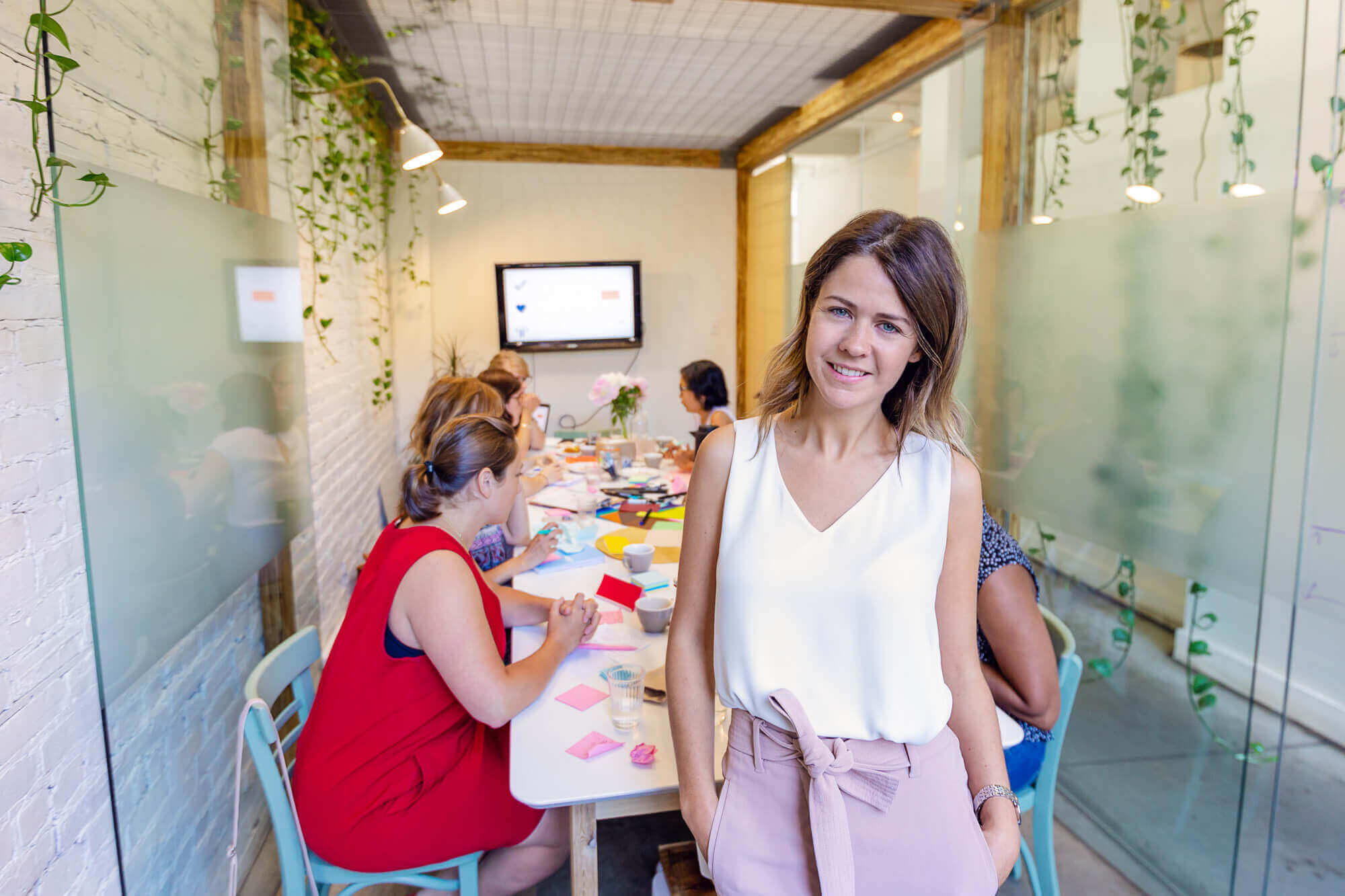 A mixed background, creative profile
A balance of experience, expertise and a curiosity to strive for more
A specialized master's degree, years of experience in marketing consulting and corporate training for large Canadian corporations… And a passion for creative results.
Doing it the THINK C way
A curiosity to always strive for more



Engaging: based on years of experience and industry best practices, expect engaging results with an effective mix of structured and creative thinking.
Flexible: our goal to adapt to your needs is on two levels. Offering a mix of services: coaching, design, and templates …  and flexible documents that you can modify.
Impactful: a long-term change with the use of the CVC process and tools that will help implement easily.