Engage your audience
through design and story.
Transform your communications
Effective documents increase your communication impact from 10% to 65%*.
A sales presentation, a corporate document, a one-pager, a pitch deck? How many times a week or month do you need your ideas to stick? Do it right from the start with results based on best practices and expertise.
Stand out with the right story and the right design.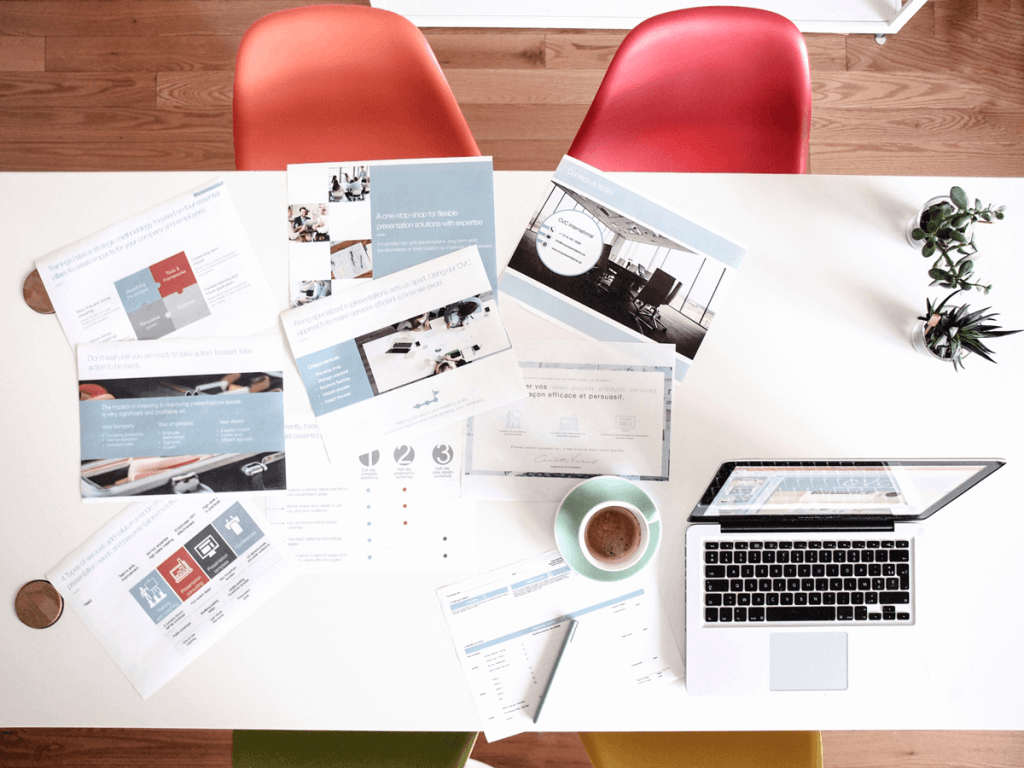 Customized solutions
Every company is different, let us help you define the story you need
Workshops
Improve your skills and your team performance with theory, tools and exercises
Design
Optimize your meetings with the design or redesign of persuasive communications
Templates
Improve your efficiency and design with customized, programmed tools
Our projects
Effective communications are needed in a lot of business situations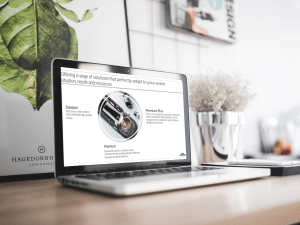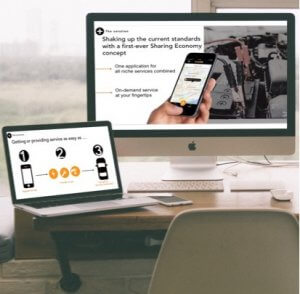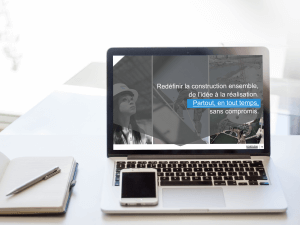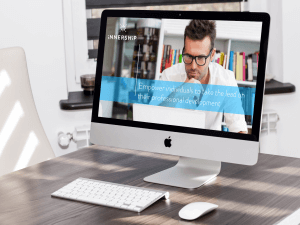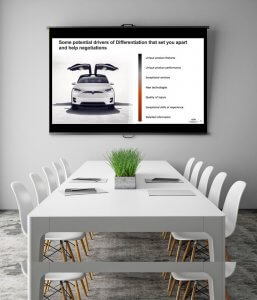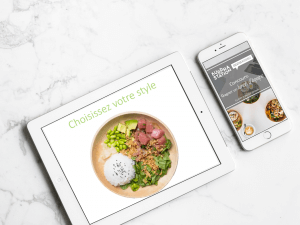 B2B Communications Material
They trust us
Thanks to our flexibility, clients come in all sizes and industries