New! Pitch packages for start-ups
We are transforming the industry by giving tools make pitch development easy
Develop your pitch deck with an effective templates and guidelines
The enormous amount of pitch theories and examples online seem to make it even more difficult to find your right way. That's why CVC offers an all-in-one solution including a ready-to-use PowerPoint template and guidelines. Additional support can be added to get help on specific topics
Get a first-class pitch deck designed from A to Z within 72h
Get professionals to design a industry-best pitch deck with a powerful structure that grabs the attention from start to finish, a highly professional design that transforms information into a story and powerful copywriting.
CVC's pitch solution advantages
Expertise in both the corporate and creative industry, gives you the perfect professional pitch mix adapted to maximize persuasiveness.
Effective approach
With expertise in the industry, CVC set up its own method based on industry's best practices to receive a pitch deck adapted to succeeded your meeting.
Effective design and structure
Pitch creation also comes with strategic consulting on structure definition and storytelling. Page design is pushed to the highest level of that visualize clear messages.
Professional & creative
With a background in corporate consulting and expertise in the start-up industry, CVC has the right mix of audience knowledge and creative thinking.
Flexible services
Wherever you stand with the creation of your document, we can help. A short-term high-stake project or long-term design support.
Your pitch deck should be your secret weapon
The best business plans will fail without effective, persuasive pitching. A hard reality. CVC doesn't focus on theories that might work, instead on real results based on industry's best practices that have showed results. A lot of our clients are surprised how optimized pitch decks can be fun, yet very professional.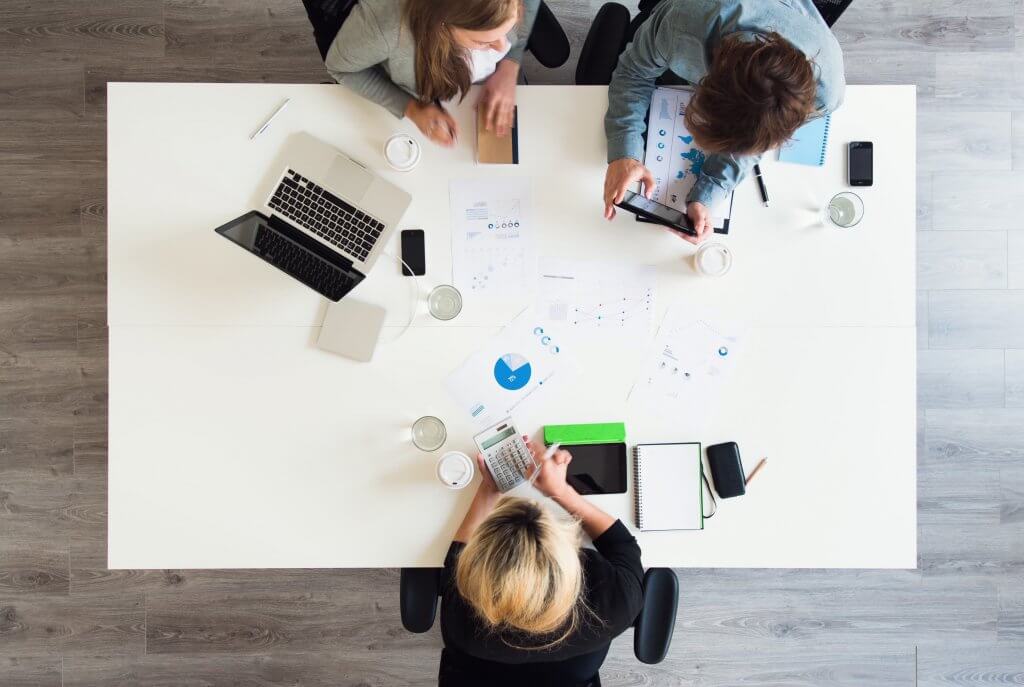 Ensure you and your team are ready to reach your future meeting goals
CVC has created a program specifically for start-ups to get a design with the right strategy or to train your team on effective development right from the start.
Train you team on effective presentations right from the start
Ensure meeting success, and save time and money by training your team on presentation development best practices and ways to collaborate.
Get familiar with best practices on setting up client presentations in an effective way and reaching that level of a nice and clean design.  Creating this essential presentation philosophy at your company as soon as possible, will help you save time and dollars in the future.
Solve an important need: You probably don't know this yet but wrong presentation development skills cause a lot of inefficiency in companies with losing time developing and unclear meetings as results
Excellent return on investment:  Using CVC to teach your team how to set up presentations efficiently, with the help of our framework and tools, will prevent issues and make you save time and money right-away
Ensure long-term positive image: Pitch documents are the future of your company and creating professional documents that tell a story is key to convince stakeholders